Future Fundraising Events With JOY!
Join us throughout our never ending journey of fundraising for JOY.
We will keep you fully posted right here on events that are up and coming in the future that you may wish to join us on or perhaps you would like to organise an event yourself? Please feel free to contact us via the contact page we would love to hear what you have in mind and support you in supporting us.
Boy do we have some events coming up over this next year! or at least we did until Covid-19 turned up!
Stay tuned right here to see what events we have coming up in this following year! All news will be posted below for you: Covid-19 may be predominant in 2020 but we wont let that stop us! big events will be postponed until 2021 but we will be doing stuff not only for JOY but to help our community too.
Louise Leech from Hemel Hempstead said:
"It's my 40th birthday this year so I wanted to do something to really challenge myself. My sister and I both have children, we have friends that have lost children and friends that have died leaving children, so know the impact and how much support is needed, and that there is often a gap when it comes to mental health support. The last year more than ever has meant that more children than ever are going to need access to this sort of support".
To Sponsor Louise Leech or Claire McCorkell please simply click on their picture and follow the link. Thank you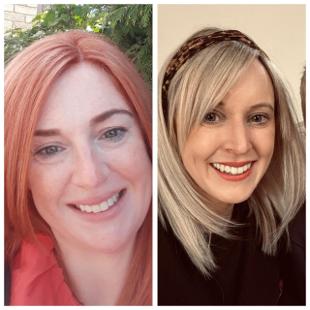 One ex soldier raising vitally needed funds for two charities in 2021 Kartforce and of course Jordie On You (JOY) as we were lucky enough to be chosen by BEAR.
Bear will be cycling a gruelling 24 hours continuously around a perimeter track of an airfield on 3rd July 2021
Thank you to Bear for organising this one!
You can follow Bear or the Union Craic on twitter @TheUnionCraic24
We have been approached by Gary who wants to organise this event in memory of someone very dear to him and of course we said it would be a pleasure to work alongside him! Stay tuned for more details - Covid compliant this will be one not to miss.
Thank you to Gary for organising this one!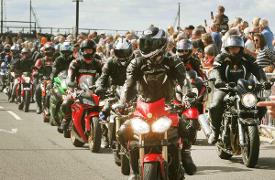 In loving memory of Sean Brown
TBC
Sadly due to Covid-19 This event had to be postponed, however sadder news was to follow! It is with a heavy heart and great sadness that we have to announce that Toby despite a great fight lost the battle against the cardio-oesophageal cancer!
We have the permission of Toby's partner Kelly to still proceed with the charity match as soon as its safe to do so and as promised to Toby the J.O.Y Charity football kit will be unveiled at his charity match - This time we play in the honour or Toby Dawson.
JOY Charity Football Match and Evening of Fun-TBC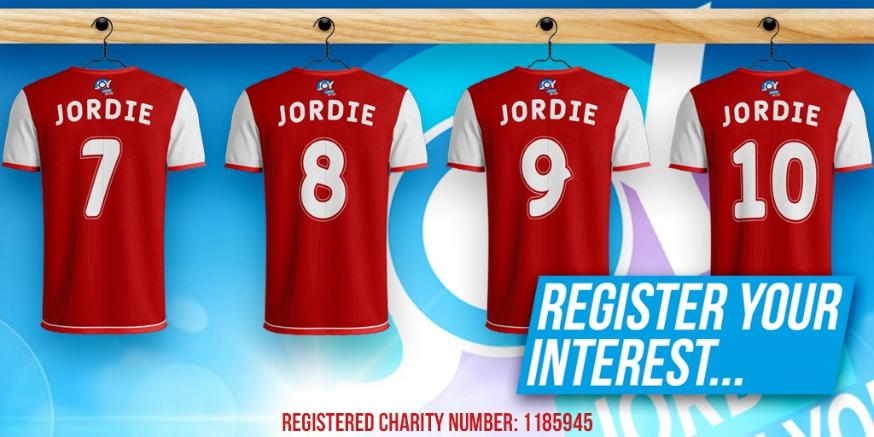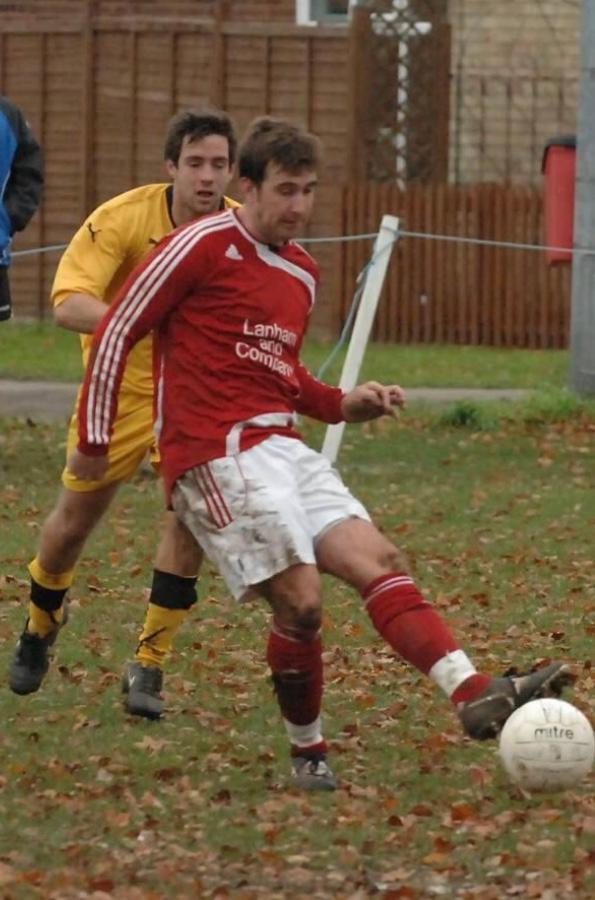 Toby Dawson

:

Was diagnosed with stage 4 cardio-oesophageal cancer on October 1st & subsequently had a pre op mid october to see if they could operate on him. Sadly they couldn't.

From November the 27th He has been put on a trial drug + Chemo down in London at Sarah Cannon research UK clinic in Harley Street. Each Cycle lasts 21 days where he has to take 4000mg of chemo tablets each time for 14 days after each infusion. Toby was to tired to work so we decided to help support Toby's family during this troublesome time.

50% of the match fees and donations during the game will go to Toby's family to try and help to support them in their time of need & the other 50% will go towards the holiday home for children suffering bereavement and living with mental health conditions through us here at JOY.

At JOY we made the conscious decision that whilst we are raising funds to purchase and sustain the holiday home we also want to support causes like Toby and his families along the way, after all Toby has children and here at JOY were all about helping kids to smile again.

Sadly due to the match being postponed we had to cancel this event and during this time Toby Dawson lost his battle with cancer and passed away!
Charity Match will still take place at Newmarket FC who kindly donated the venues for this to be able to take place as they have stated they are still willing to support this event at a new arranged date and as soon as its safe to do so the match will still go ahead in Toby's honour. Date TBC.
POSTPONED DUE TO COVID-19
TBC will see a charity Football match take place at Newmarket F.C followed by an evening of fun to raises money for JOY
JOY Charity Football Match After party - Evening of Fun
After what is promising to be an exciting 1st football for the JOY charity football team we will be hosting a full evening event afterwards thanks to Newmarket F.C. who have kindly donated the venue. Newmarket F.C approached us to offer us the use of their fantastic football ground as well as offering us the bar venue for free also, giving us the perfect opportunity to put on a great evening for all to enjoy.
JOY will be accompanied for the evening by the fantastic due So80's duo who will be performing live to give us the evening of fun that we are looking to provide. So80's offered their time at a discounted rate which was amazing and a sponsor has stepped forward and donated the balance ensuring that all money raised on the evening stays within the charity, as well as So80's we are amazed to offer a guest appearance from who we consider the UK's best magician Jamie Seagrave, Jamie has donated his time for completely FREE of charge to aid our cause! Jamie Seagrave has recently performed for the likes of Rio Ferdinand and is one of the best you'll see.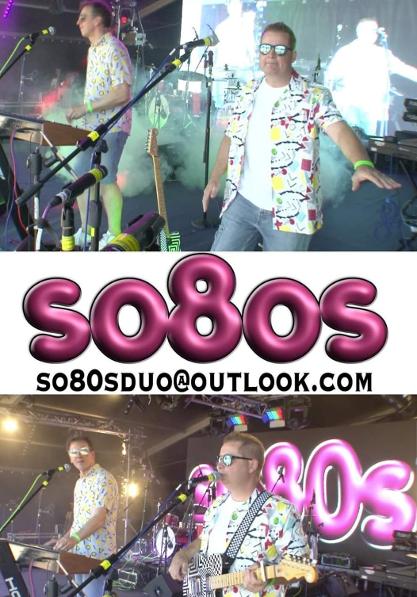 Fantastic music with So80's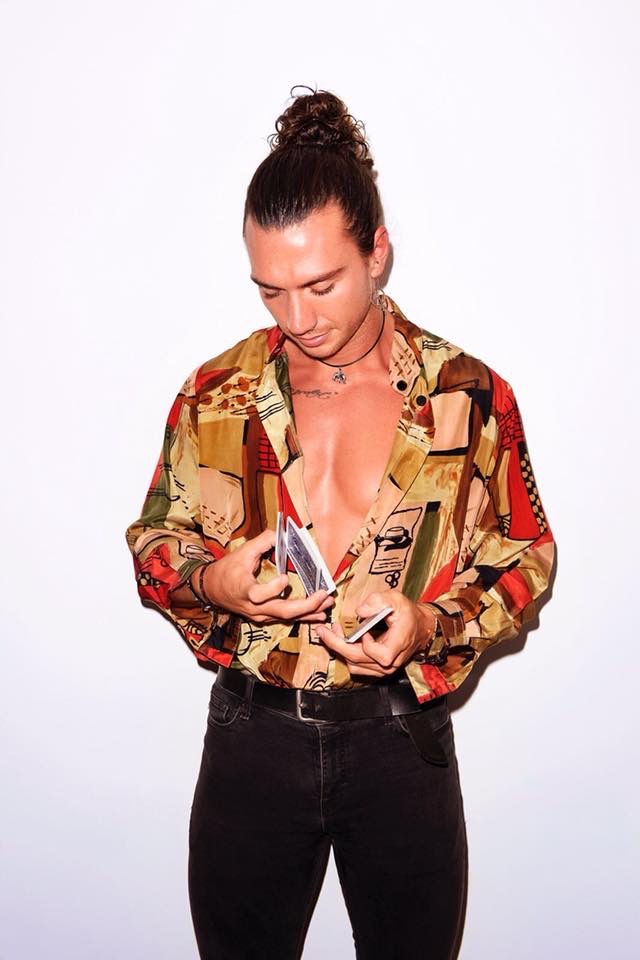 UK's best magician Jamie Seagrave
Simply click "GRAB YOUR TICKETS ONLINE NOW" now above to switch across to eventbrite where you can purchase your tickets for our evening event, don't miss out as we have limited availability left.
Thank you for supporting J.O.Y
JOY RAFFLE:
We will be having a raffle on the evening, here are some of the prizes on offer for just £1 a ticket Be sure to grab yours early: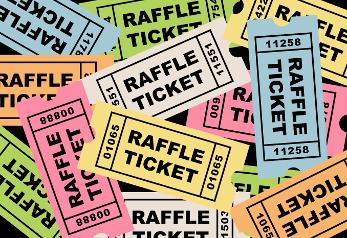 Luxury Hamper pack.
Karting for 4.
Go Bedlam Paintball Pass for 10 players.
£100 Voucher Bedlam Laser Tag.
£100 Voucher Splatmaster Session.
Luxury Couples Pamper Package.
Shepreth Wildlife entry for 2.
Partyman World of play Cambridge Vouchers.
2 x Hand Bags from Quiz.
60 minute Sports Massage.
1 months membership to Boot Camp.
1 months Gym Membership.
And much much more coming through fast as companies are being so generous, we will of course add a full list here as they come through for you, Raffle tickets will be going on sale from the 1st March so make sure you get yours quick to stand a chance of grabbing a fantastic prize for as little as just £1.
August 2022
August 2022will see the return of the Jordan Maltby Memorial Cup which annually raises money for JOY.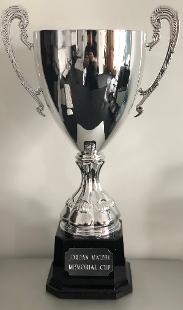 Jordan Maltby Memorial Cup 2021
August sees the return of the Jordan Maltby Memorial Cup which will see Cherry Hinton F.C defend their title after storming the tournament two years ago. Sadly the 2021 cup has had to be cancelled due Covid-19 and considering the safety of others as a priority
Annually the memorial cup raises money for JOY and each year goes from strength to strength, this year of course we hope to see more people than ever supporting and will be opening a tuck shop too.
As always a massive thank you to Darren Wood who provides us with a fantastic pitch and facilities each year and to Nick Easy who arranges the officials.
Jordan Maltby Memorial Cup Sponsor for 2020: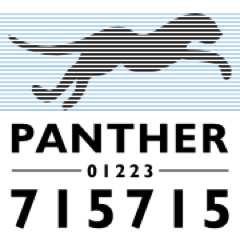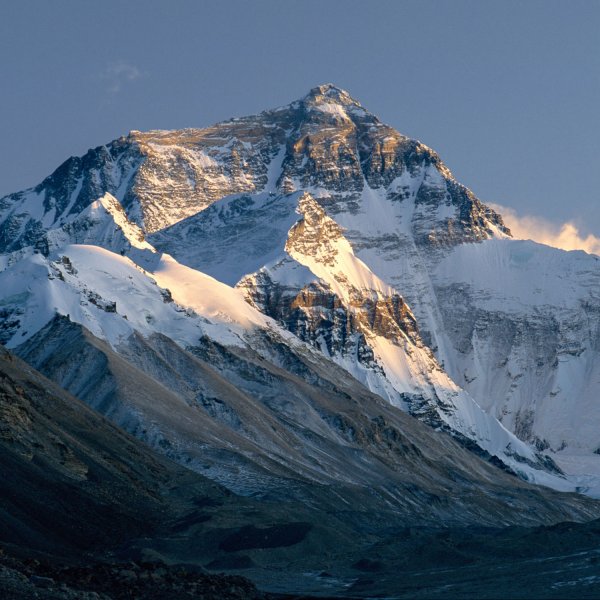 October 2021 will See Lee Nocton and his team take on the mighty Everest for JOY with the help of Hays Travel in Cambridge!
Resident peak walker Lee Nocton has decided this year to take the peak challenge one step further by taking on the mighty Mount Everest up to the Karla Platther.
Lee will be part of a team of 3 former soldiers that will be taking on the journey up Everest. With both military and mental health being connected we felt this was such a great way to raise money for the charity and also to raise mental health awareness!
If you would like to donate to this amazing challenge and support the team please do so by clicking DONATE.
Would you like to sponsor a former soldier: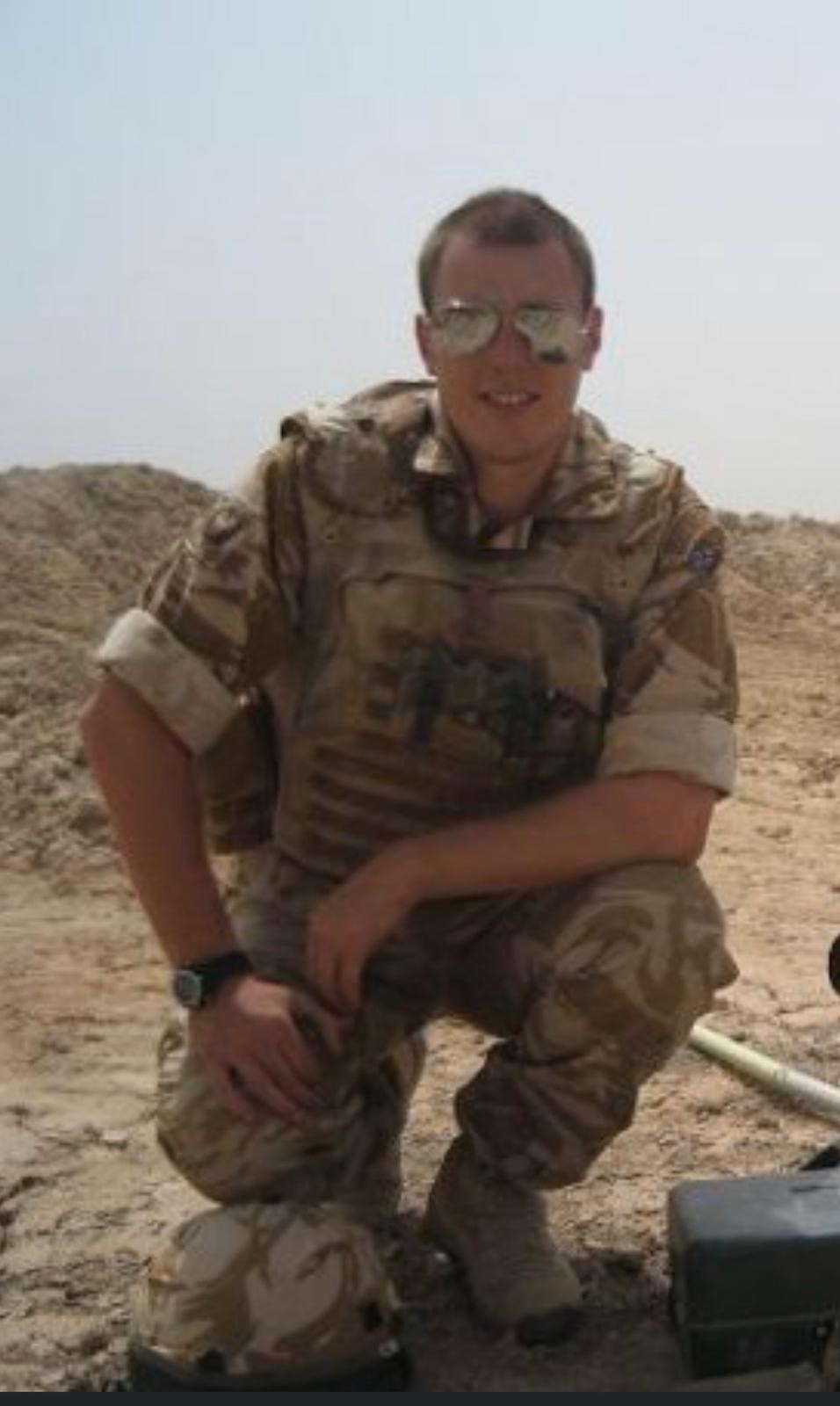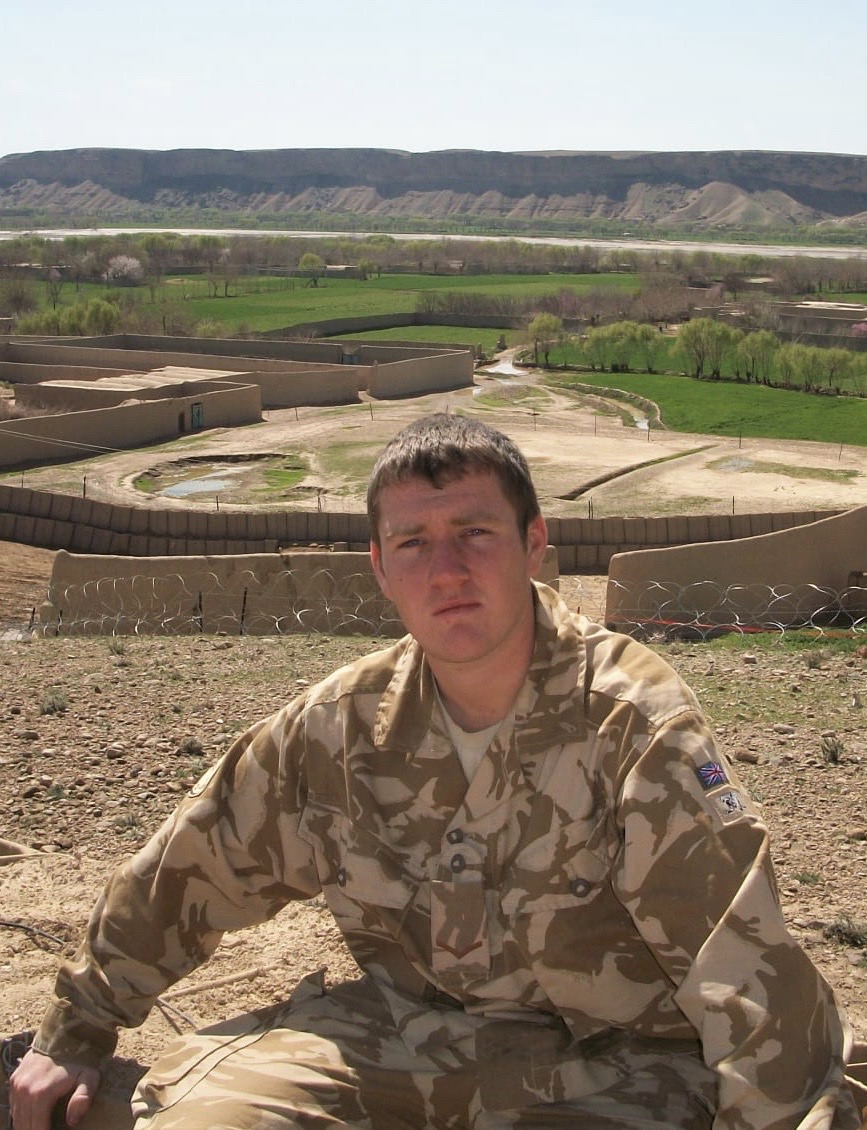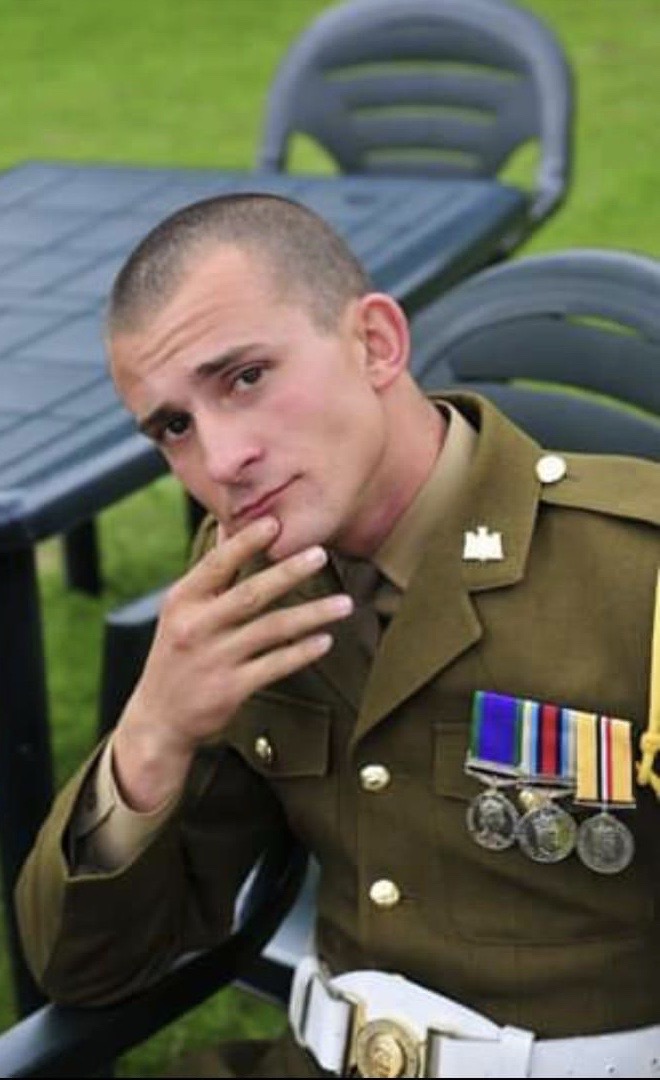 We would like to especially thank Hays Travel Cambridge for their part in making this happen, We are proud to announce that Hays Cambridge will not only be helping with this event but will also be partnering J.O.Y in a continued way along our Journey - Thank You Hays Travel Cambridge - Keeping it Local.
Would you like to sponsor this event:
We are currently looking for 3 more Sponsors for this event if you are interested or know of a company that would/may be interested then please do get in touch via the contact us page Thank you. In return you/they will receive a year slot on our website with links to yours/theirs, a mention publicity at every event that we do and of course lots of social media coverage, all in all a great package designed to promote your business whilst helping Kids to smile again.
Thank you