Fundraising Events With JOY!
Join us throughout our never ending journey of fundraising for JOY.
We will keep you fully posted right here on events that we have completed to date and what we have managed to raise so far! thank you so much to every single person that has donated or supported JOY by running an event. Without you all this wouldn't be possible! Together we can make a difference!
Whilst we would love to post every event we simply cannot as theres too many to mention but:
We do want to say a big THANK YOU to everyone!
Daniel Monahan v Lee Hazeltine December 2020
2020 sees lockdowns and Covid-19 restrictions but Daniel and Lee still made it happen for Jordie On You (JOY) and Cancer Research UK playing a gruelling 1st to 21 tournament to raise money for both charities.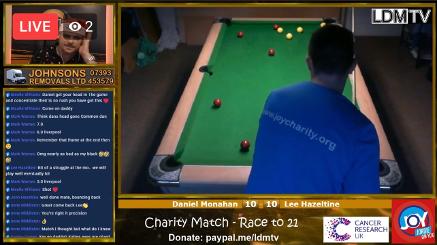 Abbey Garden Garage Sale goes off Great despite Lockdown in 2020!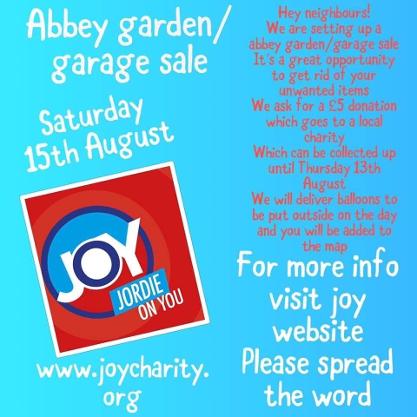 With folk being locked in and only allowed to mix outdoors and with most of JOY charity fund raisers being postponed we had to find another way.......... Luckily Steven Carter got real bored and decided to start the Abbey Garden/Garage sale for JOY!
A social distancing compliant sale was organised where people could have their own stall in their gardens, they paid a subscription fee to JOY and all else raised they kept for themselves, kind of like a huge social distancing car boot sale meaning funds were raised for you but those struggling with reduced wages could also sell some junk to make ends meat! A win win situation for all.
Despite torrential rain the sale was a huge hit! and people came from other towns to grab a bargain! The event was so popular that we have been asked to make it an annual event! So why not join in with us in 2021!
Panther Taxis of Cambridge heard about what JOY intended to do and kindly donated to us a fully functioning 6 meter by 3 meter pop up gazebo complete with hooks and sale tables so that we can have our very own pop up charity stall at more venues as well as what will now be an annual event - The JOY Abbey Garden/Garage Sale.
Thank you Panther Taxis of Cambridge.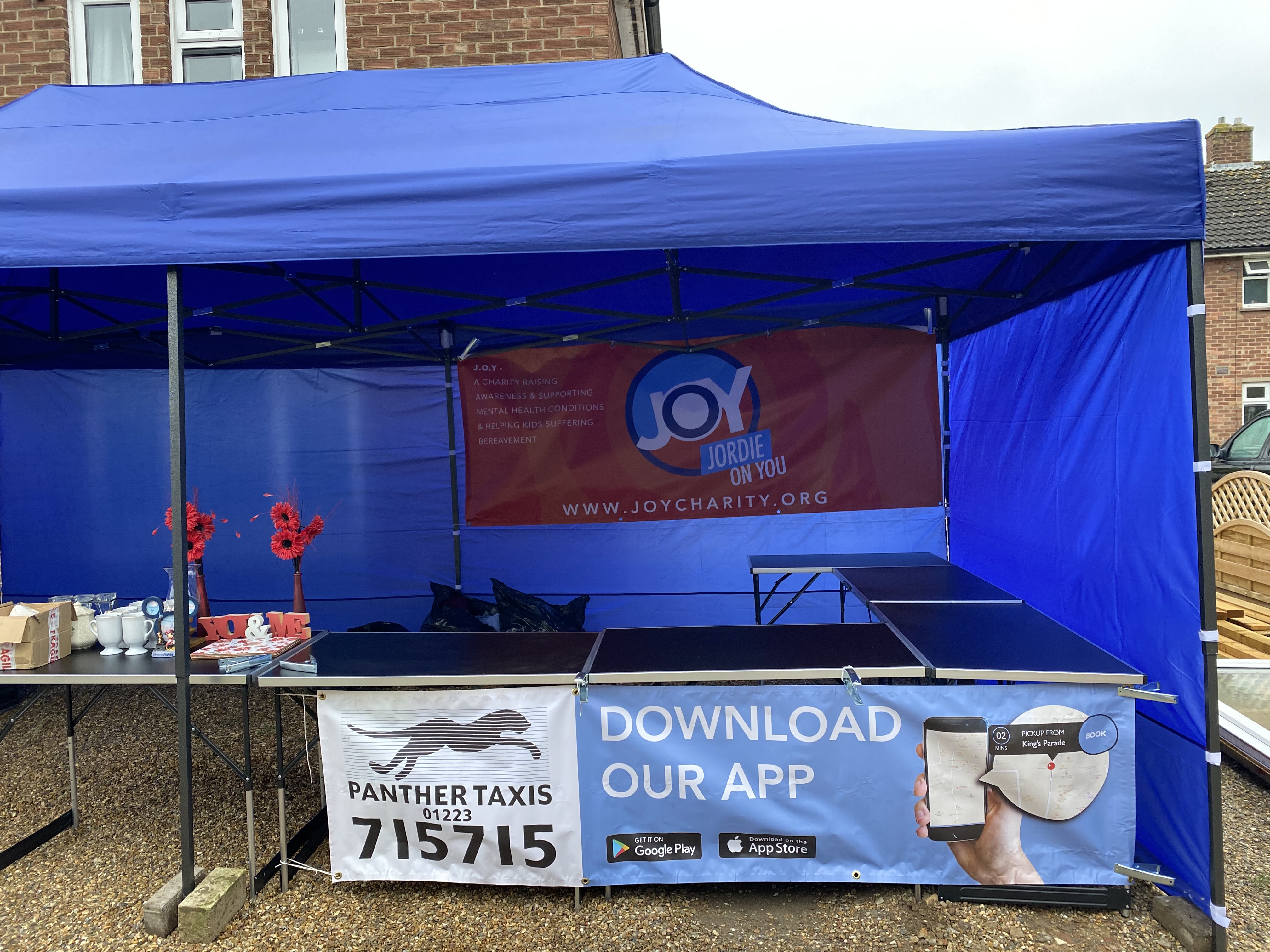 Mason uses Lockdown 2020 to raise £1000 for JOY
Mason Carter of Cambridge annually raises money for JOY by growing vegetable plants from seed and then selling them at an annual event that happens on the green outside his home each year, obviously with Covid-19 this wasn't going to happen in 2020 but Mason was determined not to let that stop him!
Mason decided that he was still going to grow the veg plants and not only help JOY by raising money from the sale but he was going to help his community by encouraging people to buy his plants and eat their own produce! saving people money and also helping mental health sufferers that were now finding they have no routine by not working! growing their own veg provided a small routine and some awesome vegetables too!
Cambridge Property Investments Ltd got wind of what Mason intended on doing and set him the Mammoth task of raising £1000 and his personal reward would be a fantastic skateboard donated by them!
Mason worked hard throughout the entire lockdown and never gave up! ultimately he hit his target, raised £1000, raised awareness of our charity and get himself a well deserved Skateboard!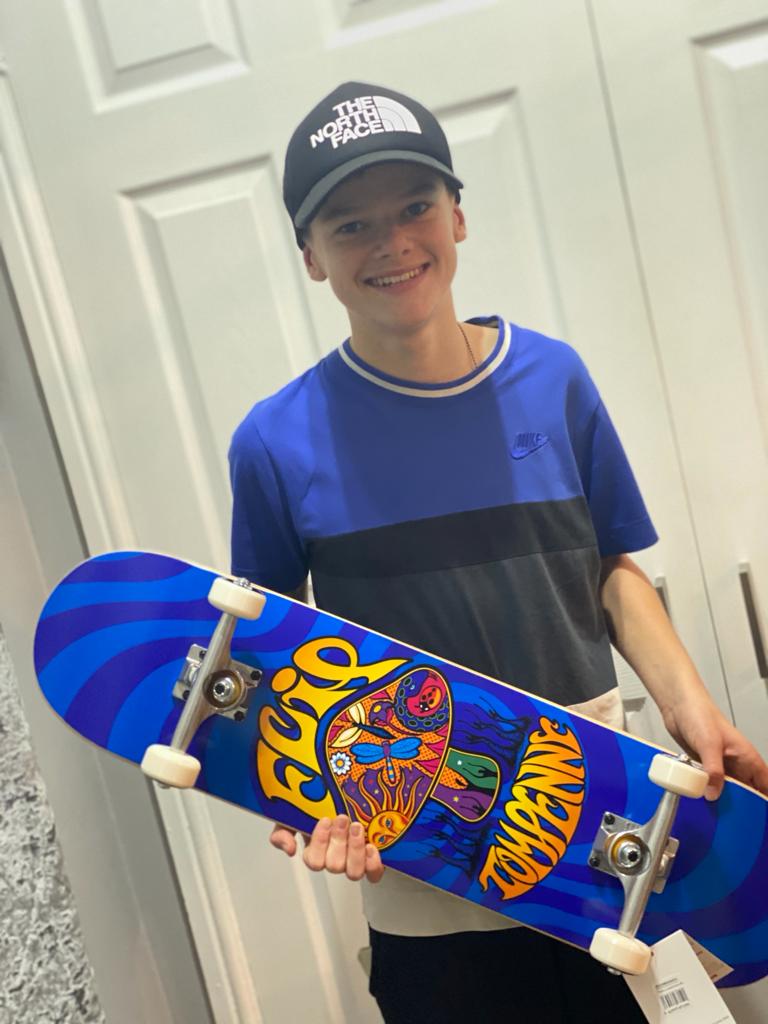 Here's Mason with his new skateboard, Thank you Mason for hitting your £1000 target and all of the hard work and thank you Cambridge Property Investments Ltd for rewarding such a deserving young man! Mason really deserves his skateboard.
Even COVID-19 cant stop 6 Year old Jack! 2020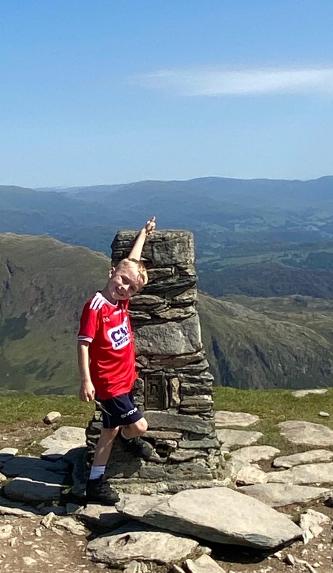 After the onset of covid-19 and the lockdown young Jack age 6 decided to set himself a mountain to climb! Well not just one.............
Jacks Dad Lee who heads up "Team Alpha" is a resident fundraiser and committee member for JOY, knowing the difficulties we face with fundraising this year and Lees own Mount Everest trip having to be postponed for a year Lee decided to something different that could comply with Covid regulations, hearing all that was going on young Jack at just age 6 spoke up and asked his dad could he do something for JOY?
Jack joined the final peak of the 3 peak challenge last year and loved it so he asked his dad could he do it again, only this time as he was six could he do six mountains! Yes he set his mind on doing SIX.
We can confirm that today Saturday 1st August Jack climbed his 6th mountain!
What an amazing young man Jack really is following in his dads footsteps and later on this month Lee will be cycling from Edinburgh Castle to Cambridge in the aid of JOY too.
What an amazing family - Thank you Lee and Jack.
Im sure you will all agree with us at JOY Jack is a true inspiration!
Semi Finals of the Jordan Maltby Memorial Cup 2019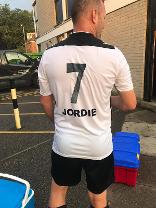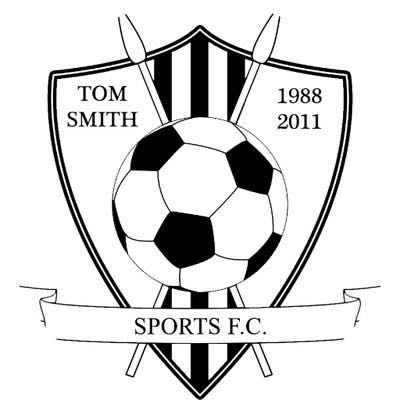 2019 Winners!! of the Jordan Maltby Memorial Cup
Cherry Hinton F.C v Cambridge City All Stars.
Cherry Hinton F.C ran out winners of the 2019 Jordan Maltby Memorial Cup with an absolute thriller, scoring goal after goal in the final showing their superiority. They will be back in 2020 to defend their title but can this team be beaten? We will see in 2020.
This year we had a golden Boot trophy that went to Reece Palmer who played for Cambridge City All Stars.
The tournament was a great success this year raising well over £800.00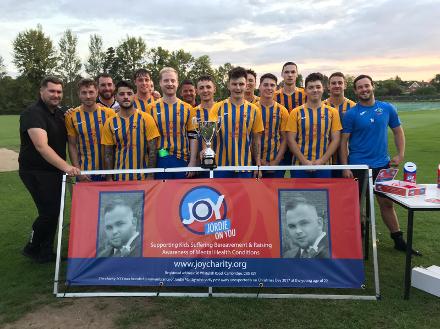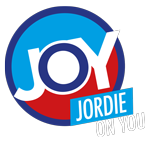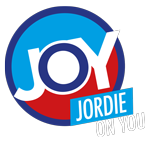 Total Raised for J.O.Y - TBC -Thank you.
The Maltby brothers along with family and friends took to the peaks again in 2019, this time with a larger band of brothers and indeed sisters to raise money for JOY.
Again the challenge was set not only to complete the 3 peaks but to do 100k treck over the 3 peaks meaning multiple gruelling journeys across mountainous terrain.
After torn ham strings and emotional highs and lows the challenge was again completed!
#Peakwalker2019 July 4th - 7th 2019
PeakWalker2019: Sponsors:
We would like to thank Cambridge Eyecare for being our main sponsor this year along with our other sponsors listed below, without these companies this would not have been possible so Thank You:
A2B Taxi Cabs.
Ely Autocare.
N Bell Heating and Plumbing.
Cambridge Property Investments Ltd.
J M Marsh Carpentry.
Salon Number 2.
Car and Van Hire.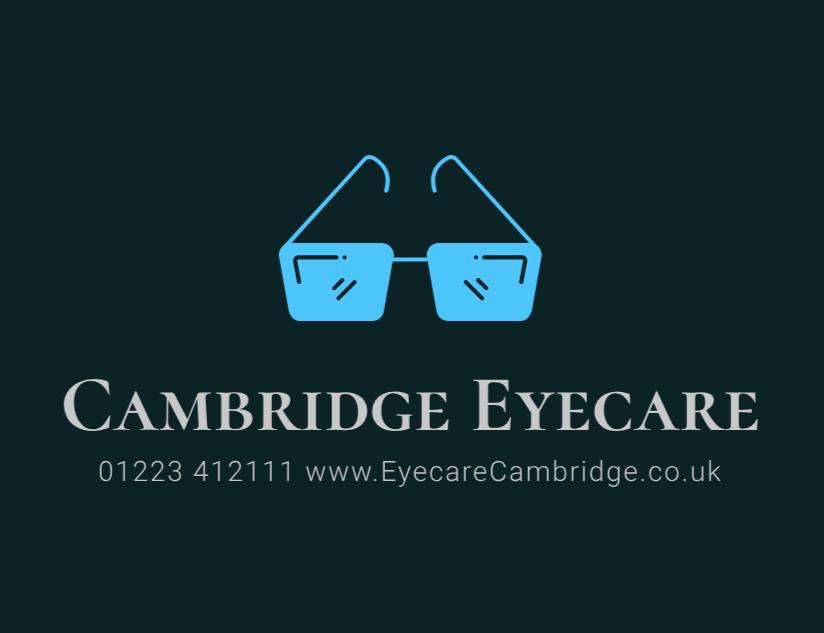 Kiera Maltby took to the Sky to skydive for JOY on 2nd June 2019 - Showing her support for our charity whilst spending a brief moment with Jordie in the clouds.
Kiera has raised over £1000 with the help of Tesco's Milton Cambridge and all that donated. This was a day that certainly wont be forgotten, full of emotion.
Kiera may not be great with heights but on the day she never showed an ounce of fear! What a star!!
Over £1000.00 Raised for J.O.Y - Thank you.
SHANE WHYATT MEMORIAL TROPHY: 2019
Showpeople versus non-show people:
Saturday March 9th 7:30pm @ Wilburton Social Club, High Street Wilburton, CB6 3RA.
Single entry fee of £2.00 payable on the day and the entry fee will entitle players to enter all competitions.
There will be a limited number of players entered from the village and the showmen will match the numbers with players being drawn against each other.
Competitions include:
All funds raised this year have been kindly promised to JOY so a huge thank you goes to the Showpeople and the villagers of Wilburton.
£240.00 Raised for J.O.Y - Thank you.
Hair today, gone tomorrow 2019:
Tiffany Davison will having her hair cut off for two great causes, her hair will be going to a children's wig charity along with 50% of funds raised and the other 50% will go to JOY
Stay tuned to see where you can donate to this amazing fundraiser.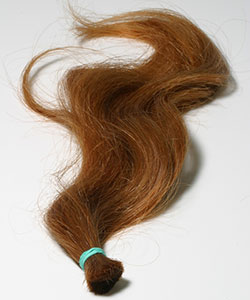 £172.97 Raised for J.O.Y - Thank you.
Wisbeach Vs Ely Charity Match for J.O.Y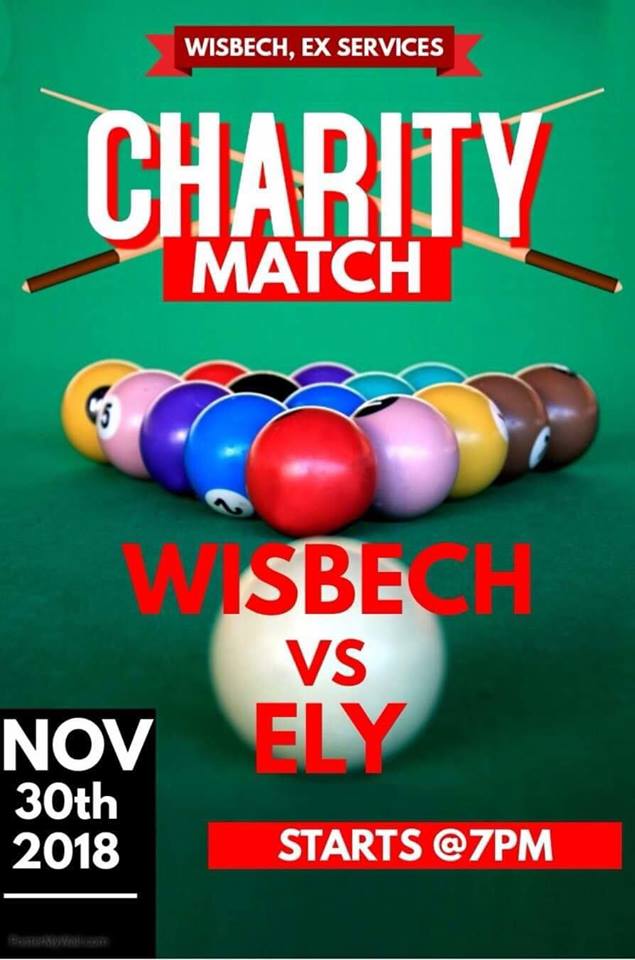 Wisbeach Vs Ely:
Cousins Chris and Joe took part in this charity match to raise money for JOY.
#CharityMatch2018 took place November 30th - Starting at 7pm at Wisbeach & District Ex-Services Club Ltd Alexandra Rd, Wisbeach PE13 1HQ. And Raised a whopping £860
Special thanks goes to: Nigel Looker & Darren McCarthy for getting together to organise this event & all that entered, spectated and were involved in any capacity.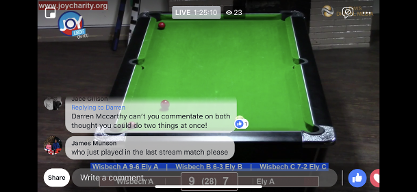 £860.00 Raised for J.O.Y - Thank you.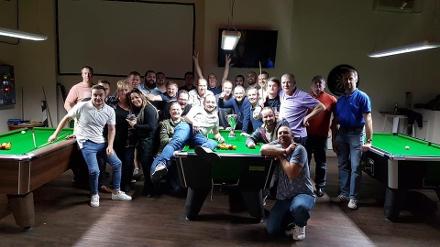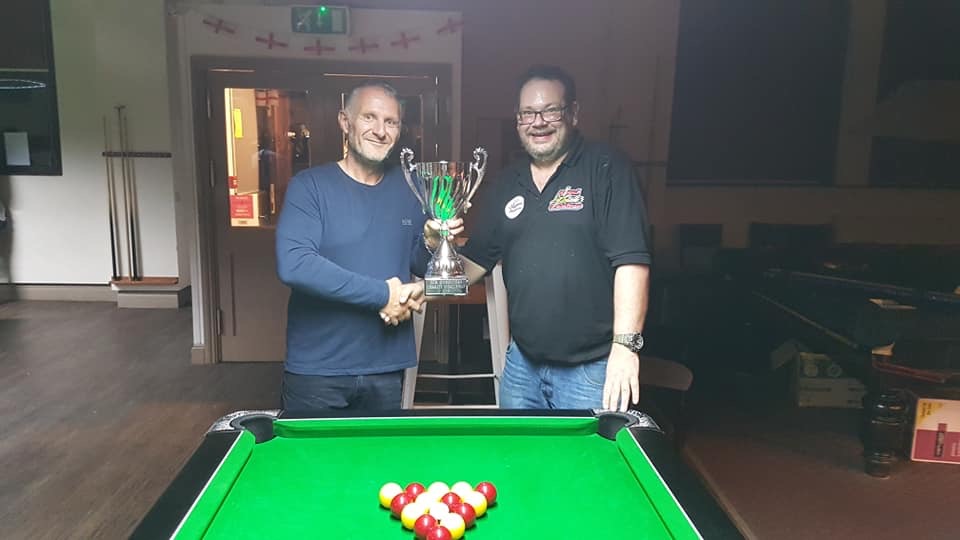 Jordan Maltby memorial cup 26th/27th July - 2nd August & 3rd august
Founded in 2018:
The Jordan Maltby Memorial Cup will be held at Trinity old field in Cambridge a place dear to Jordie's heart when good times were spent enjoying football with his dad, brothers, friends and team mates.
Semi Finals: 26th & 27th July.
3rd & 4th Play Off: 2nd August.
Cup Final: 3rd August.
Come along and support all the teams that will be playing in memory of Jordie with the aim to raise funds for JOY helping as always kids suffering bereavement and mental health.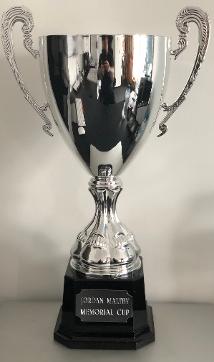 Semi Finals of the Jordan Maltby Memorial Cup
Thursday 26th July @ Trinity Old Field CB3 9AA - 6:15pm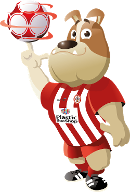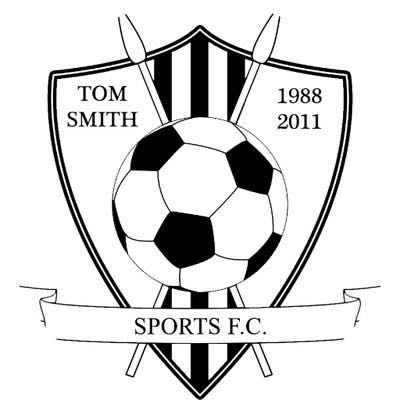 Friday 27th July @ Trinity Old Field CB3 9AA - 6:15pm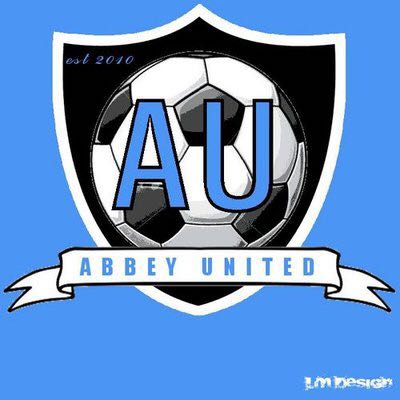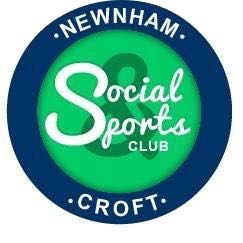 2018 Winners!! of the Jordan Maltby Memorial Cup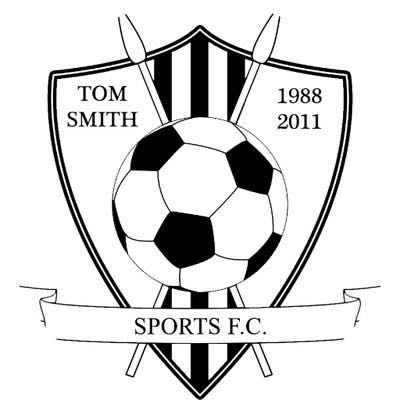 3 Peak Challenge and the start of something special, 100k for 100k - June 8th 2018
2018 sees the formation of JOY "Jordie On You"
With our aim to raise 100K two brothers of Jordie's, Josh and Blake put together a group of 7 who were led by Lee Nocton as they decided they wanted to kick start the charity in style! The aim was a 100k for 100k!
This group of 7 lads went above and beyond and completed the 3 peak challenge twice in 2 days accumulating a massive 100k walk giving our charity the much deserved start it needed & you can see their story here. #JOY
#PeakWalker2018: Josh Maltby, Blake Maltby, Lee Nocton, Michael Molloy, Jamie Marsh, Charlie Easton & Ben Rahim.