Are you interested in helping J.O.Y?
If you are looking to raise money for a great charity then you have made it to the right place and we would love to hear from you. Please simply drop us a line here and we will get back to you as soon as possible. Many Thanks.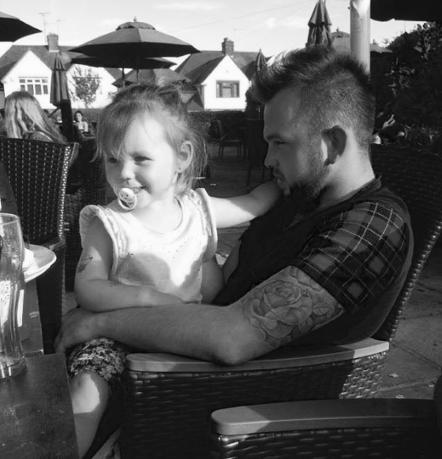 Now you are able to purchase items directly from JOY - Each and every item purchased will deliver all proceeds direct to JOY meaning that every penny that you spend with us will go direct towards raising awareness of mental health and to raise funds to purchase and run a holiday home for kids suffering bereavement.
Thank you for your help and support, without you this wouldn't be possible - Together we can make a difference.
Please follow the link on the pictures below to shop with 2 Little Birds who offer unique and stunning pictures that are made with love. A percentage of all 2 Little Bird sales got to JOY so it a win win for everyone!!
Mind Charity In Cambridge: £443.39
"Thank you for your kind donations, this will go a long way in helping others suffering with mental health conditions"