Future Fundraising Events With JOY!
Join us throughout our never ending journey of fundraising for JOY.
We will keep you fully posted right here on events that are up and coming in the future that you may wish to join us on or perhaps you would like to organise an event yourself? Please feel free to contact us via the contact page we would love to hear what you have in mind and support you in supporting us.
Boy do we have some events coming up over this next year!
Stay tuned right here to see what events we have coming up in this following year! All news will be posted below but for now heres a few hints:
May 9th: Newmarket FC play host to a charity football match followed by a night of fun.
June:
July: May see the launch of Hunted for JOY.
August: Jordan Maltby Memorial cup continues with 2020 and Cherry Hinton F.C Defending their title.
September 12th: The Maltbys pull together at Nuclear Races.
October 10th Lee and his team of former soldierstake on Everest.
And much much more - Full details to be shown once full confirmation is in place - exciting news coming soon!!
August 2020
August sees the return of the Jordan Maltby Memorial Cup which annually raises money for JOY.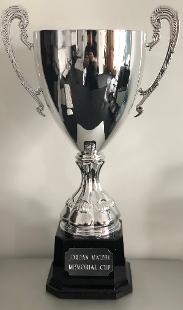 Jordan Maltby Memorial Cup 2020
August sees the return of the Jordan Maltby Memorial Cup which will see Cherry Hinton F.C defend their title after storming last years tournament.
Annually the memorial cup raises money for JOY and each year goes from strength to strength, this year of course we hope to see more people than ever supporting and will be opening a tuck shop too.
As always a massive thank you to Darren Wood who provides us with a fantastic pitch and facilities each year and to Nick Easy who arranges the officials.
Jordan Maltby Memorial Cup Sponsor for 2020: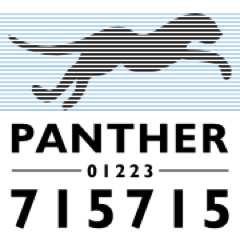 September 12th 2020
September 2020 will be the first time that all of Jordie's immediate family have pulled together to raise money for JOY. Yes individually they have all done loads for our charity but collectively as a family this will be a first as a team! Choosing to do the 2020 Nuclear Blast challenge they will be completing the obstacle course as a family as they feel thats exactly what they do in day to day life now! Mat Maltby tells us he wanted to do this event as a family because every step now in life is mirrored by this challenge! Life is one big challenge and it takes your family to get you through, sometimes individual family members struggle more and it takes another family member to carry them for a while but on other times they are indeed the ones that carry you too, inevitably there are obstacles that stand in your way but you manage to get over them somehow together! This obstacle course will be exactly that same, life living with bereavement never goes away but I am lucky to have such a great family to carry me on my tougher moments! So get behind this one guys its going to be yet another toughie.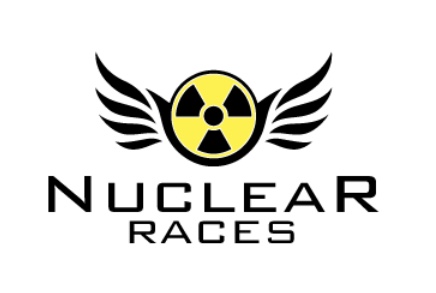 The Maltbys have each been asked to take along a person that has been there to support them through thick and thin since day 1 so that this can be also reflected in the course - There will be 10 runners in total all raising money for JOY. If you are a local business or would just like to be a main sponsor of a runner in this event please do get in touch using the contact us page. Main sponsor of a runner is £100 and you will get your company name, logo and direct link to your website below for 1 year -Yes that's a full year of advertising for just £100. Thank you.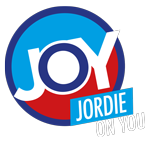 Your company Sponsors: Melanie Maltby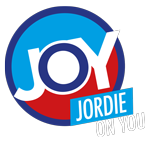 Your company Sponsors: Kayleigh Wyeth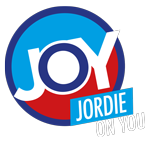 Your company Sponsors: Josh Maltby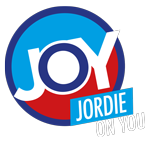 Your company Sponsors: Kiera Maltby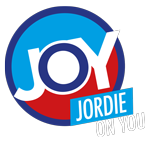 Your company Sponsors: Blake Maltby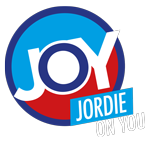 Your company Sponsors: Ellie Brignell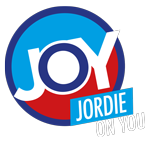 Your company Sponsors: Charli Maltby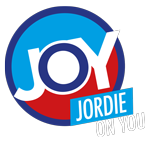 Your company Sponsors: TBC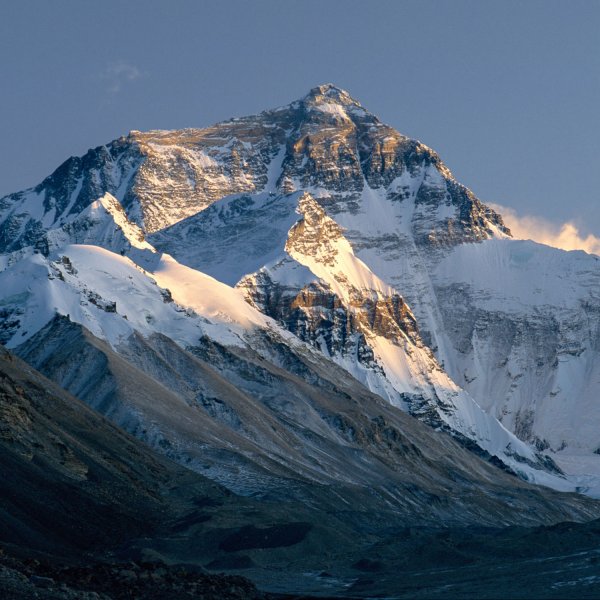 October 10th 2020 Sees Lee Nocton and his team take on the mighty Everest for JOY with the help of Hays Travel in Cambridge!
Resident peak walker Lee Nocton has decided this year to take the peak challenge one step further by taking on the mighty Mount Everest up to the Karla Platther.
Lee will be part of a team of 3 former soldiers that will be taking on the journey up Everest. With both military and mental health being connected we felt this was such a great way to raise money for the charity and also to raise mental health awareness!
If you would like to donate to this amazing challenge and support the team please do so by clicking DONATE.
Would you like to sponsor this event: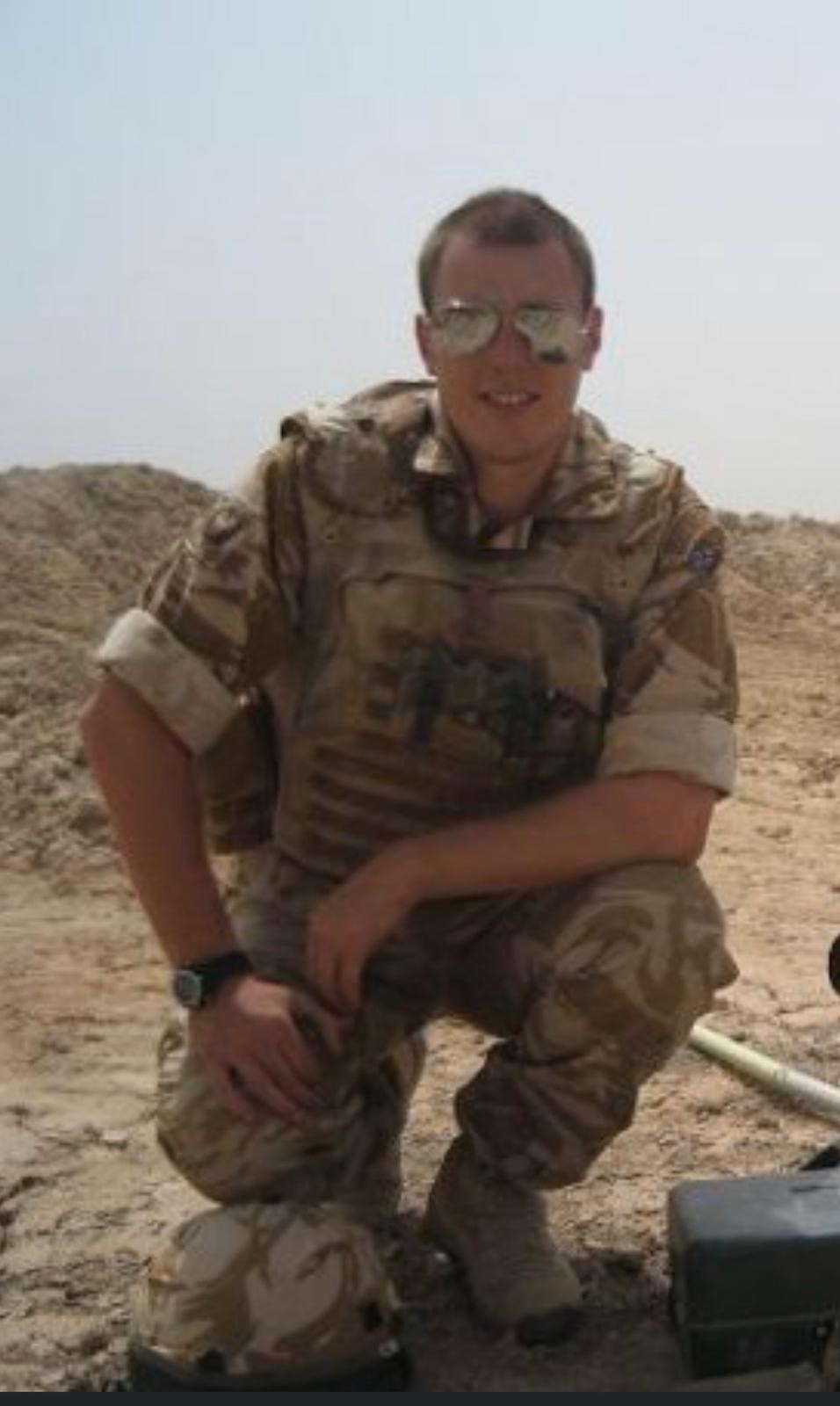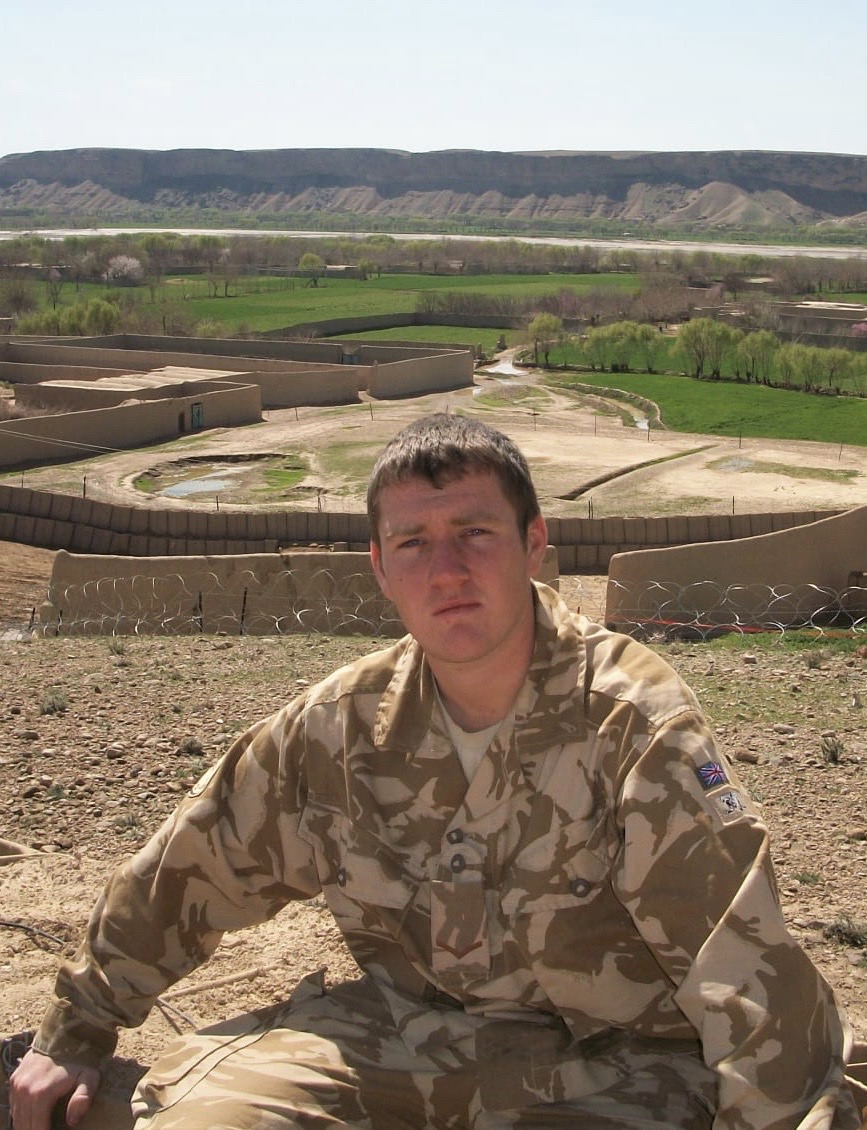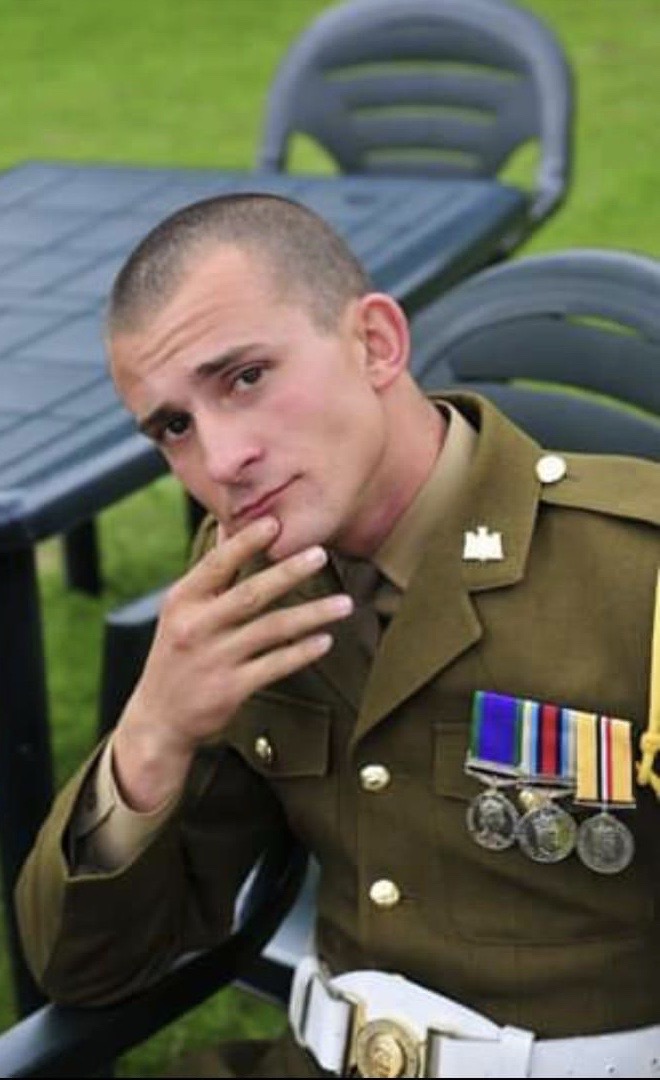 We would like to especially thank Hays Travel Cambridge for their part in making this happen, We are proud to announce that Hays Cambridge will not only be helping with this event but will also be partnering J.O.Y in a continued way along our Journey - Thank You Hays Travel Cambridge - Keeping it Local.
Would you like to sponsor this event:
We are currently looking for 3 more Sponsors for this event if you are interested or know of a company that would/may be interested then please do get in touch via the contact us page Thank you. In return you/they will receive a year slot on our website with links to yours/theirs, a mention publicity at every event that we do and of course lots of social media coverage, all in all a great package designed to promote your business whilst helping Kids to smile again.
Thank you